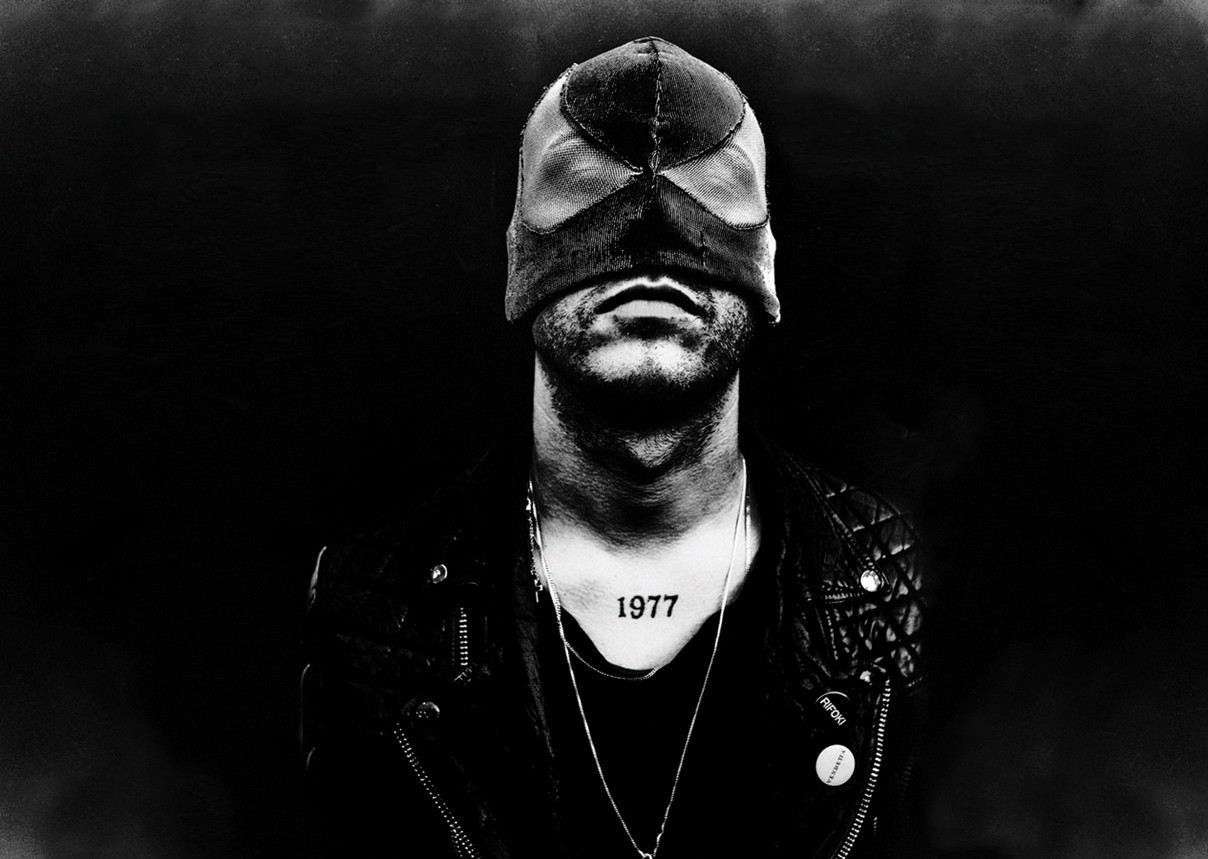 Diciamocelo: spesso noi nerd abbiamo abbastanza in odio il Festival di Sanremo. Molti infatti durante la serata di ieri in Facebook e negli altri social network riempivano le bacheche di critiche e ironie. Dimostrando però che lo odiano tanto ma, chissà perché, lo guardano e se ne interessano. Allora per gioco cerchiamo di vedere se riusciamo di volta in volta a trovare qualche elemento di cultura nerd all'interno del Festival di Sanremo, magari qualche riferimento a fumetti o cartoni animati.
THE BLOODY BEETROTS
Dal punto di vista nerd non c'è proprio storia: il vincitore morale di questo Festival deve essere The Bloody Beetroots. Quando Sir Bob Cornelius Rifo diventa The Bloody Beetroots indossa infatti la maschera di Venom, il simbionte nemico storico di Spider-Man. Vedere Venom suonare la chitarra sul palco dell'Ariston non ha prezzo!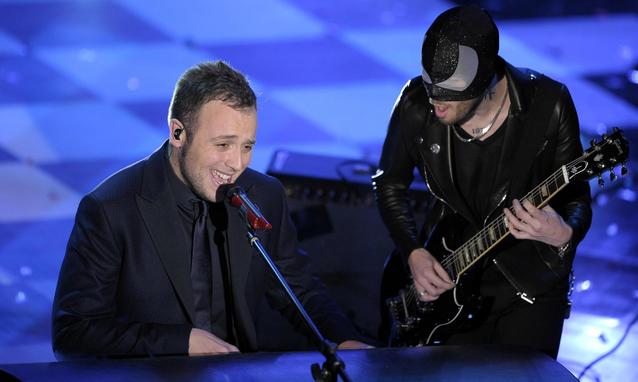 ARISA
La prima volta che si è vista a Sanremo qualcuno l'aveva paragonata a un personaggio dei cartoni animati, sarà per il look buffo, sarà per la sua voce da topolino. In questi anni invece Arisa ha dimostrato di non essere una meteora diventando una delle voci più riconoscibili della musica italiana e facendo bene anche al cinema, sia come attrice che doppiatrice. Qui vediamo alcuni cartoni animati in cui ha cantato o recitato.
FRANKIE HI-NRG
Non c'entrano i cartoni animati, ma pensando a Frankie Hi-nrg non potevo proprio non riproporvi il mitico duetto con Paola Cortellesi in Non mi chiedermi. Storico!
PERTURBAZIONE
I Perturbazione sono stati forse la novità di questa prima giornata di Festival. Sicuramente i meno noti del gruppo sono stati però quelli a portare un po' di simpatia in una serie di canzoni per il resto molto drammatiche. Li ascoltiamo in questo bel video della canzone Del nostro tempo rubato con splendidi disegni del pittore Domenico Sorrenti.