Dal 6 al 16 ottobre 2022 tornerà il nostro festival cinematografico preferito: il Sitges – Festival internazionale del cinema fantastico della Catalogna. Vediamo quali sono le prime novità annunciate di questo Festival di Sitges 2022.
Nato nel lontano 1968, il Festival di Sitges è uno dei principali festival al mondo dedicati al cinema fantastico, horror, di fantascienza, d'animazione e molto altro. Noi di ilBlogger.it ci siamo già andati diverse volte e qui potete trovare alcuni articoli a riguardo.
Per parlare dell'edizione 2022 partiamo dal poster ufficiale: un omaggio al quarantesimo anniversario del film Tron (Steven Lisberger, 1982), per poi vedere le principali pellicole in concorso.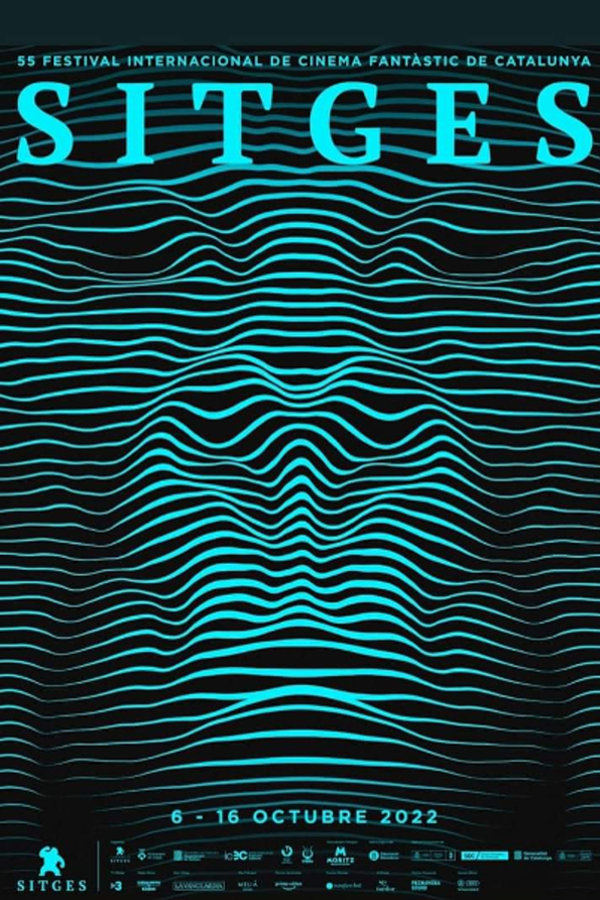 Film in concorso
Per quanto riguarda i film in concorso, anche se non è stata ancora pubblicata la line up completa, sono parecchi i film già annunciati:
Occhiali Neri (Dark Glasses) è il nuovo film di Dario Argento che, a dieci anni dal precedente Dracula 3D, torna al cinema con la storia di una ragazza cieca che cerca di fermare un serial killer. Nel cast Ilenia Pastorelli e Asia Argento.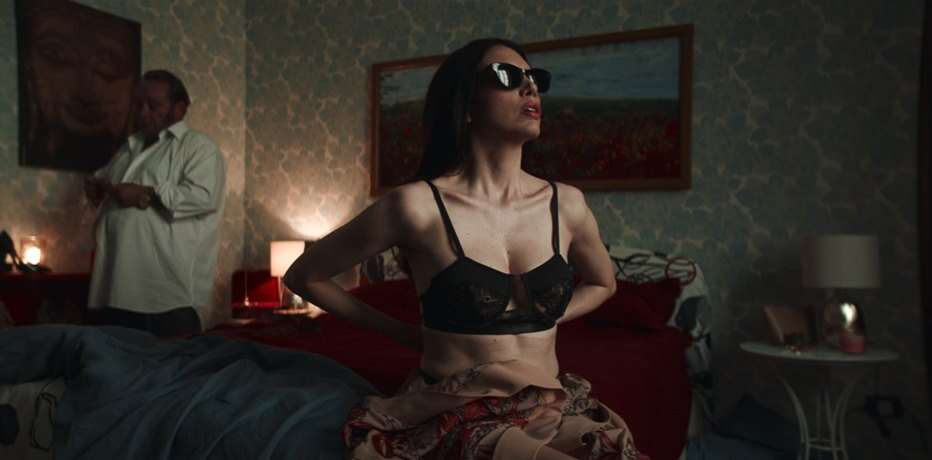 Il musicista e regista francese Quentin Dupieux (Mr. Oizo) presenterà a Sitges 2022 ben due pellicole: Incroyable mais vrais (Incredible But True) e Fumer fait tousser (Smoking Causes Coughing). Il primo, presentato al Festival di Berlino, è un film divertente ed eccentrico su una coppia di sposi e la loro misteriosa nuova casa; il secondo è una satira dei film di supereroi, presentato fuori concorso a Cannes.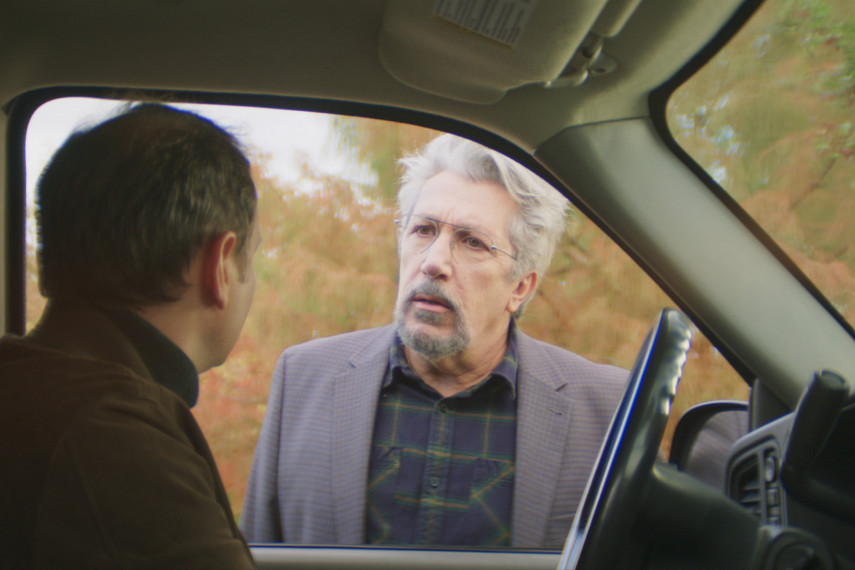 Il regista britannico Peter Strickland presenta Flux Gourmet, un film sulla "cucina sonica" con Asa Butterfield (Il bambino con il pigiama a righe, Hugo Cabret, Ender's Game, Sex Education) e Gwendoline Christie (Il Trono di Spade, Star Wars).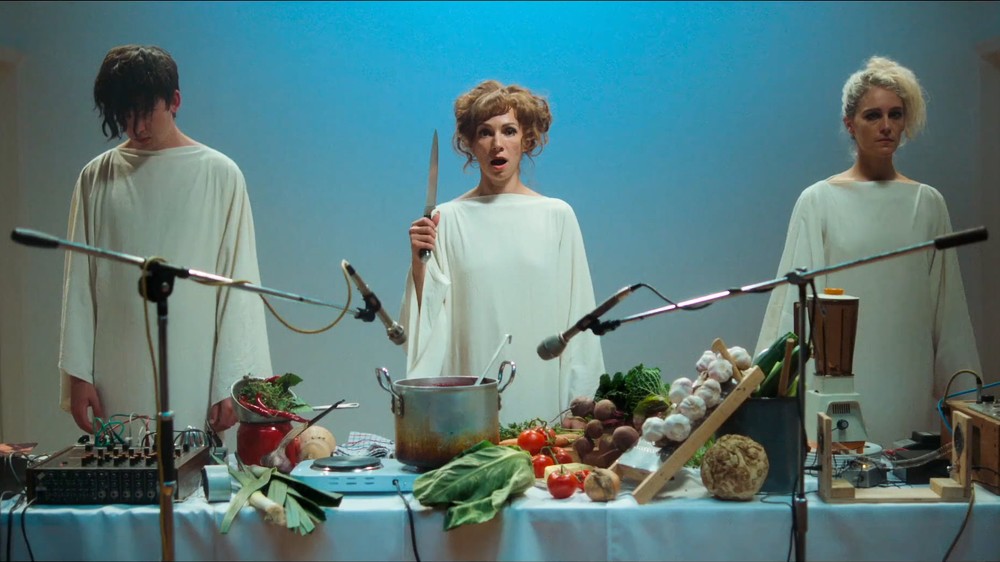 Dalla Finlandia arriva il primo lungometraggio di Hanna Bergholm, Hatching, pellicola horror presentata in anteprima al Sundence.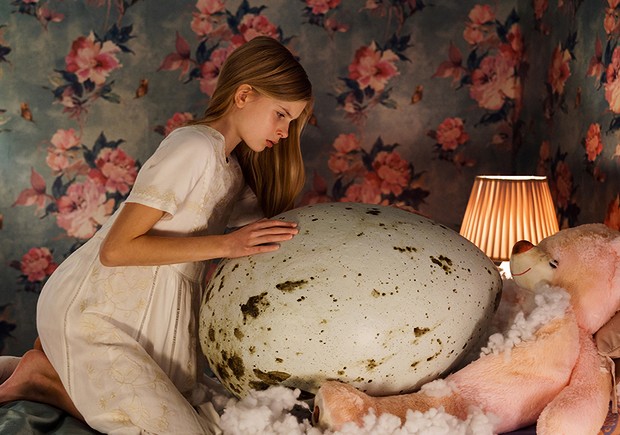 Altro debutto horror femminile è Les cinq diables (The Five Devils) di Léa Mysius, sceneggiatrice francesce (I fantasmi d'Ismael di Arnaud Desplechin, L'Adieu à la nuit di André Téchiné, Stars at Noon di Claire Denis), qui alla sua seconda esperienza come regista dopo il drammatico Ava (2017).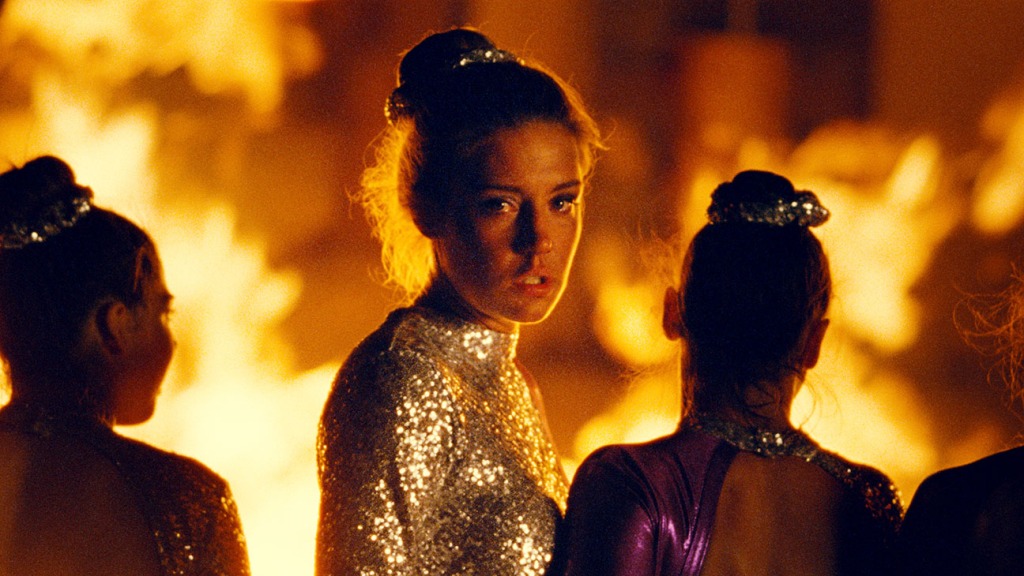 Sono molto curioso di vedere Unicorn Wars, film d'animazione sulla guerra tra orsi e unicorni di Alberto Vazquez. Il film è un coproduzione spagnola-francese e ha partecipato al Festival di Annecy.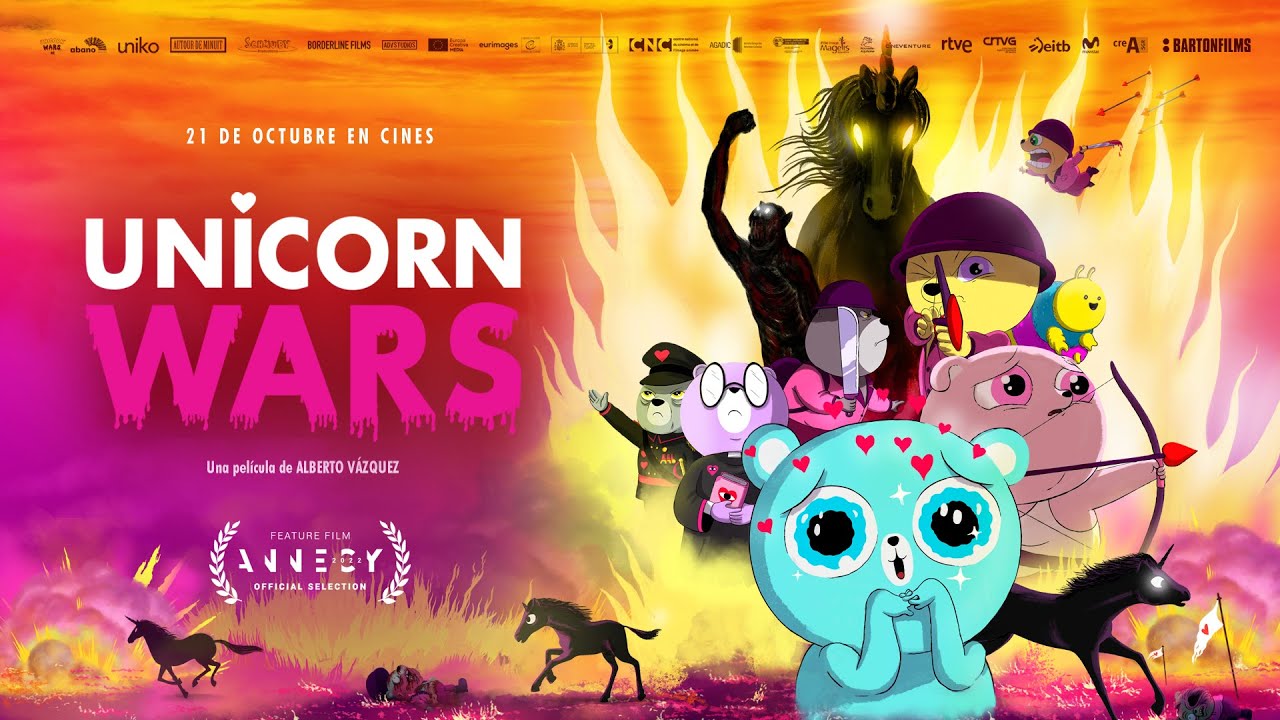 A Sitges vedremo inoltre Coupez! (Final Cut) di Michel Hazanavicius, già film d'apertura a Cannes e remake del film giapponese Zombie contro zombie – One Cut of the Dead (Shin'ichirō Ueda, 2017).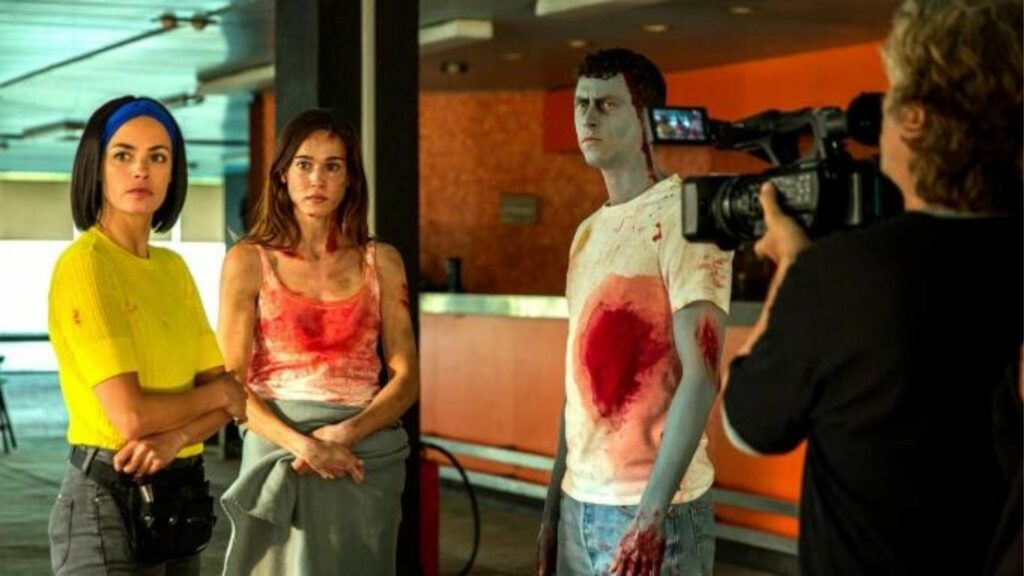 Sezione Orbita
Al Festival di Sitges 2022 torna Orbita, la sezione dedicata ai thriller con due interessanti pellicole provenienti dalla Corea del Sud:
Lee Sang-yong dirige The Roundup, il sequel di The Outlaws (Kang Yoon-sung, 2017), film coreano campione di incassi. È un thriller poliziesco interpretato da Ma Dong-seok (Train to Busan, Eternals).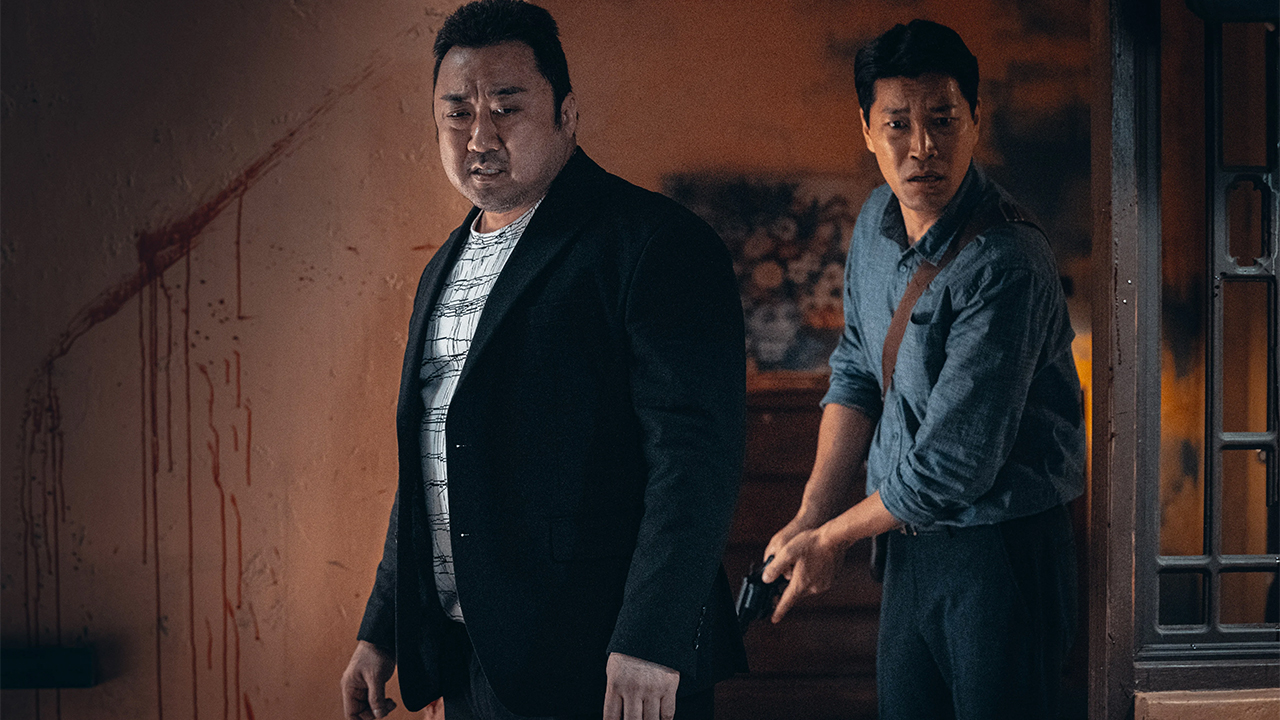 Hunt è il debutto alla regia di Lee Jung-jae, attore portato al successo in occidente dalla serie Squid Game. Si tratta di un film d'azione e spionaggio ambientato negli anni '80.