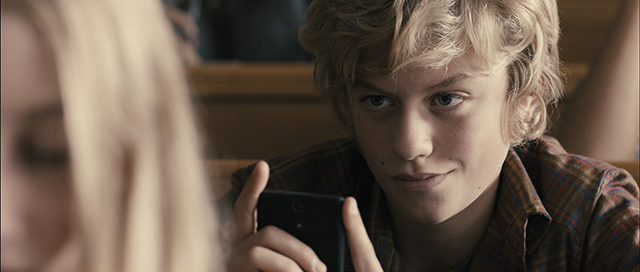 Ecco il programma della quarta edizione dell'area Movie di Lucca Comics and Games 2014.
IL RAGAZZO INVISIBILE DI GABRIELE SALVATORES
Ospite dell'eccezione di questa edizione, il celebre regista cinematografico Gabriele Salvatores. Il premio Oscar per Mediterraneo, presenterà il suo nuovo film Il ragazzo invisibile, in uscita l'11 dicembre. A Lucca Comics si terrà un incontro con il regista e con l'autore della colonna sonora Federico De Robertis. I tre vincitori del concorso Una canzone per…Il ragazzo invisibile si esibiranno live sul palco del Cinema Astra. Ovviamente verrà anche presentato il primo albo de Il ragazzo invisibile, fumetto edito da Panini Comics che espande l'universo del film.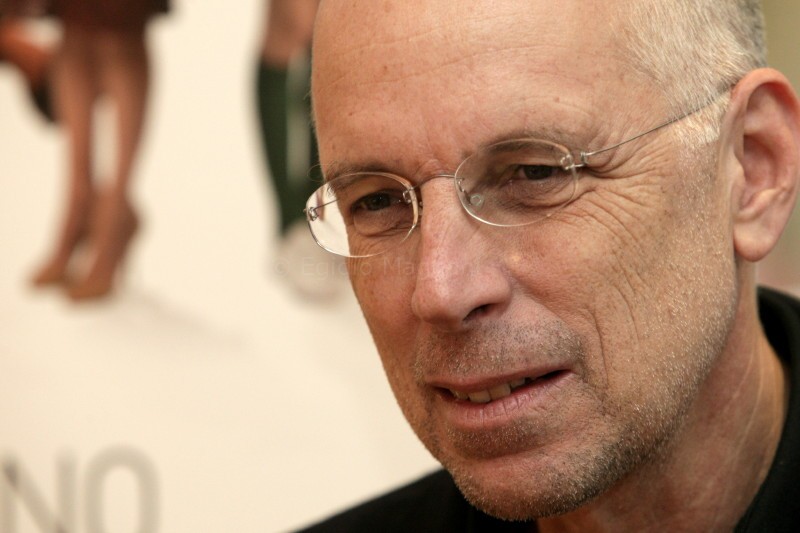 ANTEPRIME
Saranno tante le anteprime di questa edizione come I cavalieri dello zodiaco – La leggenda del grande tempio, in sala il prossimo gennaio. A presentare il film il regista Keiichi Sato, il produttore Yosuke Asama e il compositore Yoshihiro Ike. Per pubblico più giovane sarà presentato Il mio amico Nanuk di Brando Quilici e Roger Spottiswoode (in uscita il 13 novembre) e per l'occasione in piazza San Michele sarà possibile ammirare un igloo di ghiaccio. Lo stesso regista Brando Quilici incontrerà il pubblico. Sarà presentato a Lucca Movies  anche Cowboy Bebop – il film.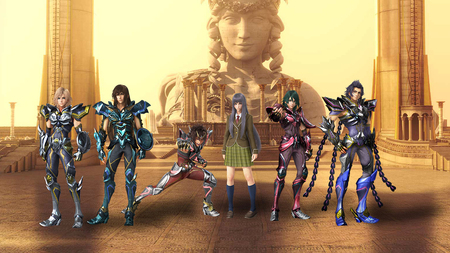 WARNER BROS.
La Warner Bros. avrà un proprio grande padiglione in piazza San Michele. Tra gli appuntamenti: "Gotham Night" con la proiezione dei primi 4 episodi della serie tv Gotham; la "DC Night" con la proiezione in anteprima di episodi di Gotham, Arrow e The Flash. Verranno inoltre presentati contenuti speciali di Lo Hobbit – La desolazione di Smaug e i titoli più attesi della prossima stagione.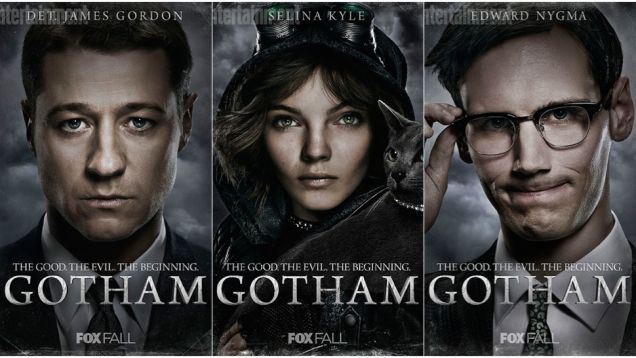 DOCTOR WHO E CONTINUUM
Saranno molto le serie TV presentate, tra queste la terza stagione di Continuum con ospite d'eccezione Victor Webster, uno dei protagonisti della serie. Spazio anche per la serie cult Doctor Who, con l'anteprima del primo episodio dell'ottava stagione e la proiezione in prima visione assoluta di An adventure in space and time, docudrama sulla prima serie del 1963. Verrà inoltre proiettata in anteprima Orfani, nuova serie d'animazione in motion-comic tratta dall'omonima serie a fumetti di Sergio Bonelli Editore.