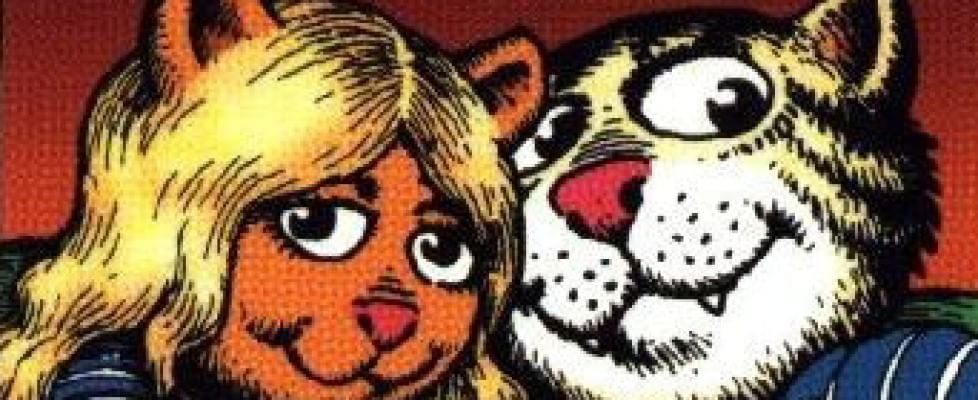 Dopo aver visto le prime novità, ecco i primi ospiti già annunciati per Lucca Comics & Games 2014 sezione per sezione.
AREA COMICS
Robert Crumb: straordinario autore underground statunitense, autore del celebre Fritz the Cat;
Gilbert Shelton: altro esponente di punta dell'underground, autore di Wonder Wart-Hog e The Fabulous Furry Freak Brothers;
Rutu Modan: autrice israeliana, Gran Guinigi 2013 come Miglior Autore Unico. Tra i suoi lavori La proprietà
e Unknown/Sconosciuto.
AREA GAMES
Frank Mentzer: una delle menti dietro il successo di Dungeons & Dragons;
Markus Heitz: autore delle saghe fantasy Saga della Terra Nascosta e alla Saga del mondo di Ulldart.
Robh Ruppel: art director di Naughty Dog (Crash Bandicoot,  Jak and Daxter, Uncharted e The Last of Us).