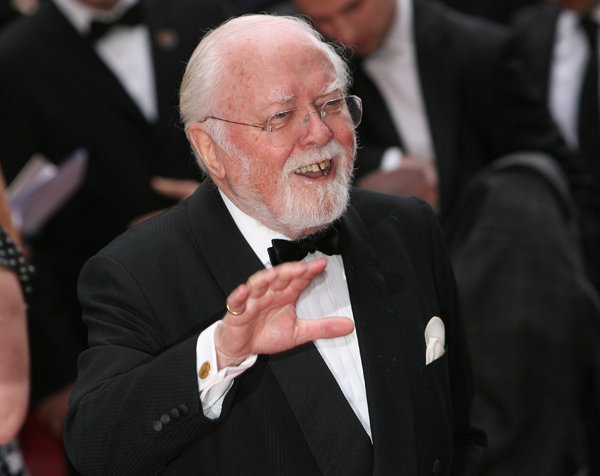 È morto ieri Richard Attenborough, attore e regista cinematografico britannico noto ai più per la sua interpretazione del miliardario John Hammond nella saga Jurassic Park e Il mondo perduto – Jurassic Park di Steven Spielberg.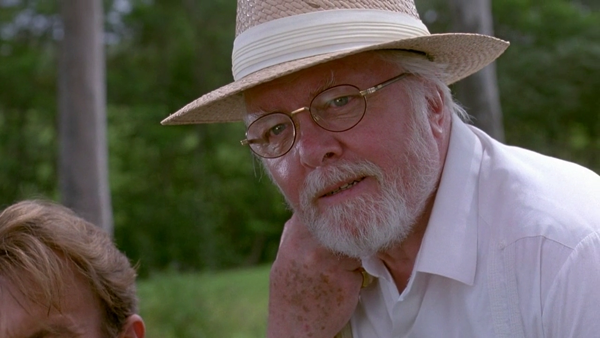 Detta così sembrerebbe ben poca cosa, quindi vale la pena ricordare Sir Richard Samuel Attenborough ripecorrendo brevemente tutta la sua carriera, durante la quale ha vinto anche due Oscar, giusto per puntualizzare.
Nato nel 1923 a Cambridge si appassiona ben preso di teatro e dopo aver studiato nella prestigiosa Royal Academy of Dramatic Arts (RADA) debutta a teatro già all'inizio degli anni '40.
La sua carriera cinematografica comincia poco dopo, nel 1942, interpretando il giovane Stoker in Eroi del mare. Negli anni seguenti recita i moltissimi film, spesso come protagonista, quali Journey Together (1945), I contrabbandieri (1947), Brighton Rock (1947), Boys in Brown (1949) e Morning Departure (1950).
Negli anni '50, pur non abbandonando il cinema, recita molto anche a teatro (Trappola per topi) distinguendosi come uno dei migliori attori della sua generazione. Tra i film di questo periodo ricordiamo L'ultima vendetta (1955), Mare di sabbia (1958) e Nudi alla meta (1959).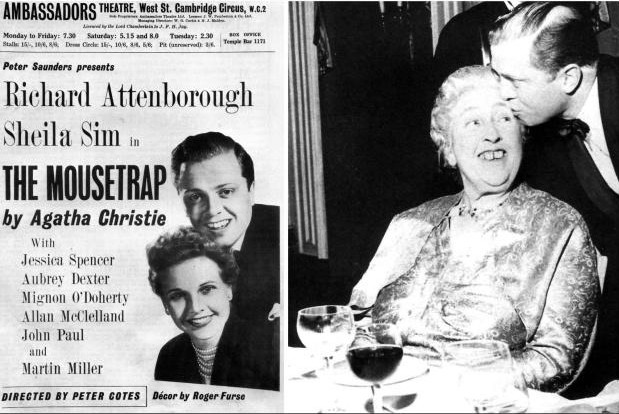 Nel '63 recita per la prima volta in un blockbuster hollywoodiano, interpretando Bartlett 'Big X' in La grande fuga accanto a Steve McQueen, Charles Bronson e James Coburn. L'esperienza americana "gli dice bene" e nel 1965 è protagonista assieme a James Stewart de Il volo della fenice di Robert Aldrich.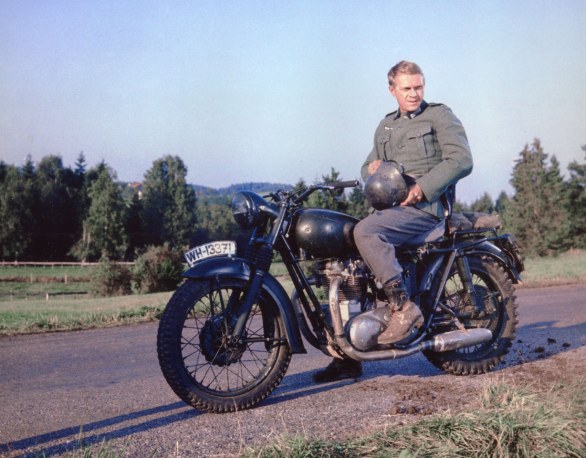 Specializzato ormai in film a sfondo bellico, nel '66 è nuovamente a fianco a Steve McQueen ne Quelli della San Pablo di Robert Wise.
Nel 1969 debutta come regista dirigendo un favoloso cast comprendente tra gli altri Dirk Bogarde, Laurence Olivier e Vanessa Redgrave nel musical Oh, che bella guerra!.
Negli anni '70, per dedicarsi con crescente impegno alla carriera di regista, rallenta sempre più la produzione attoriale fino a cessarla nel nel 1979 con il film Il fattore umano di Otto Preminger.
Negli anni '70 gira tre film come regista: Gli anni dell'avventura con Robert Shaw e Anne Bancroft, Magic – Magia con Anthony Hopkins, e soprattutto Quell'ultimo ponte, film di guerra con uno dei migliori cast mai visti nella storia del cinema comprendente, tra gli altri, Dirk Bogarde, James Caan, Michael Caine, Sean Connery, Laurence Olivier, Gene Hackman, Anthony Hopkins e Robert Redford.
Nel 1982 dirige quello che resterà il suo film più famoso, Gandhi, e, anche grazie alla straordinaria prova di Ben Kingsley, di aggiudica ben due Oscar: Miglior film e Miglior regia.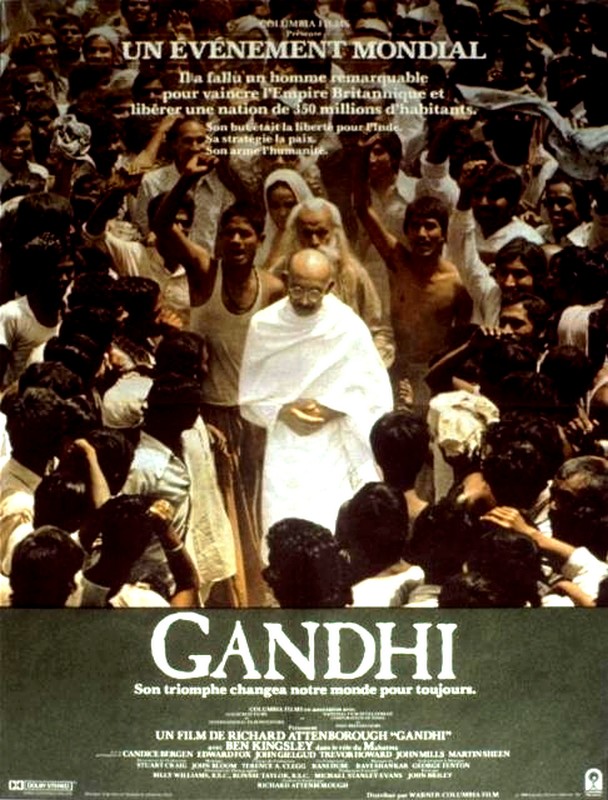 Nel 1985 adatta per il cinema la piece teatrale Chorus Line affidando il ruolo di Zach a Michael Douglas e un paio di anni dopo dirige un giovane Denzel Washington in Grido di libertà.
Nel 1992 dirige Robert Downey Jr. nel biopic su Charlie Chaplin Charlot e l'anno successivo gira Viaggio in Inghilterra con Anthony Hopkins.
Nel frattempo si fa convincere da Steven Spielberg a tornare su recitare dopo oltre 10 di sola regia per interpretare il miliardario sognatore di Jurassic Park. La cosa deve essergli piaciuta perché negli anni seguenti tornerà a recitare sempre più spesso: Nel 1994 è "Babbo Natale" in Miracolo nella 34ª strada, nel '96 è l'ambasciatore in Hamlet e nel '98 è Sir William Cecil in Elizabeth.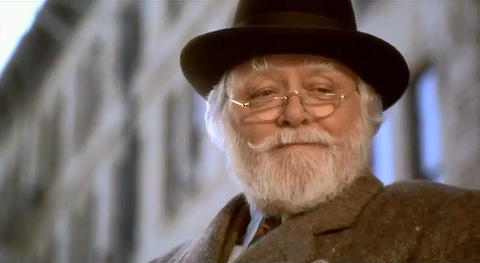 Come regista negli anni '90 gira altri due film, ovvero Amare per sempre con Sandra Bullock e Chris O'Donnell nei panni Ernest Hemingway e Grey Owl – Gufo grigio con Pierce Brosnan.
Dopo qualche anno di pausa, dirige il suo ultimo film nel 2007: si tratta di Closing the Ring con i "veterani" Shirley MacLaine e Christopher Plummer.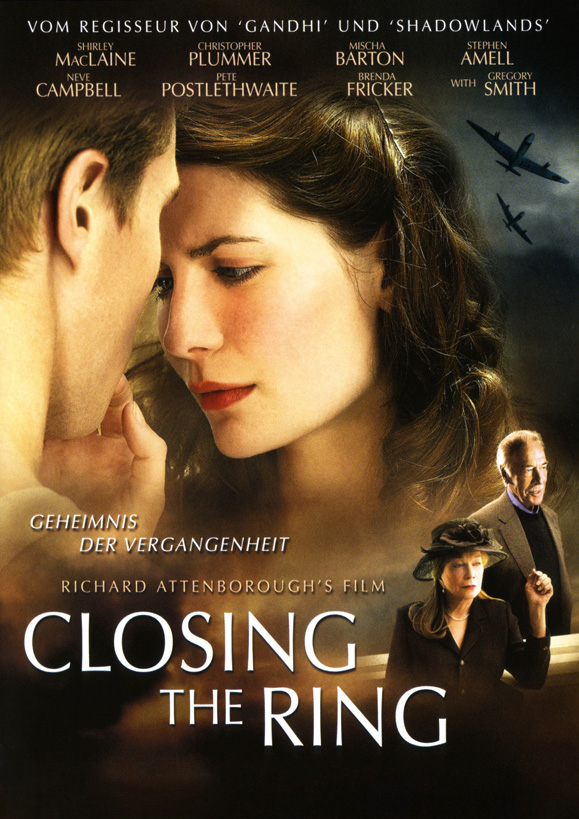 Richard Attenborough si è spento all'età di 90 anni il 24 agosto nella struttura per anziani dove risiedeva insieme alla moglie, l'attrice Sheila Sim.