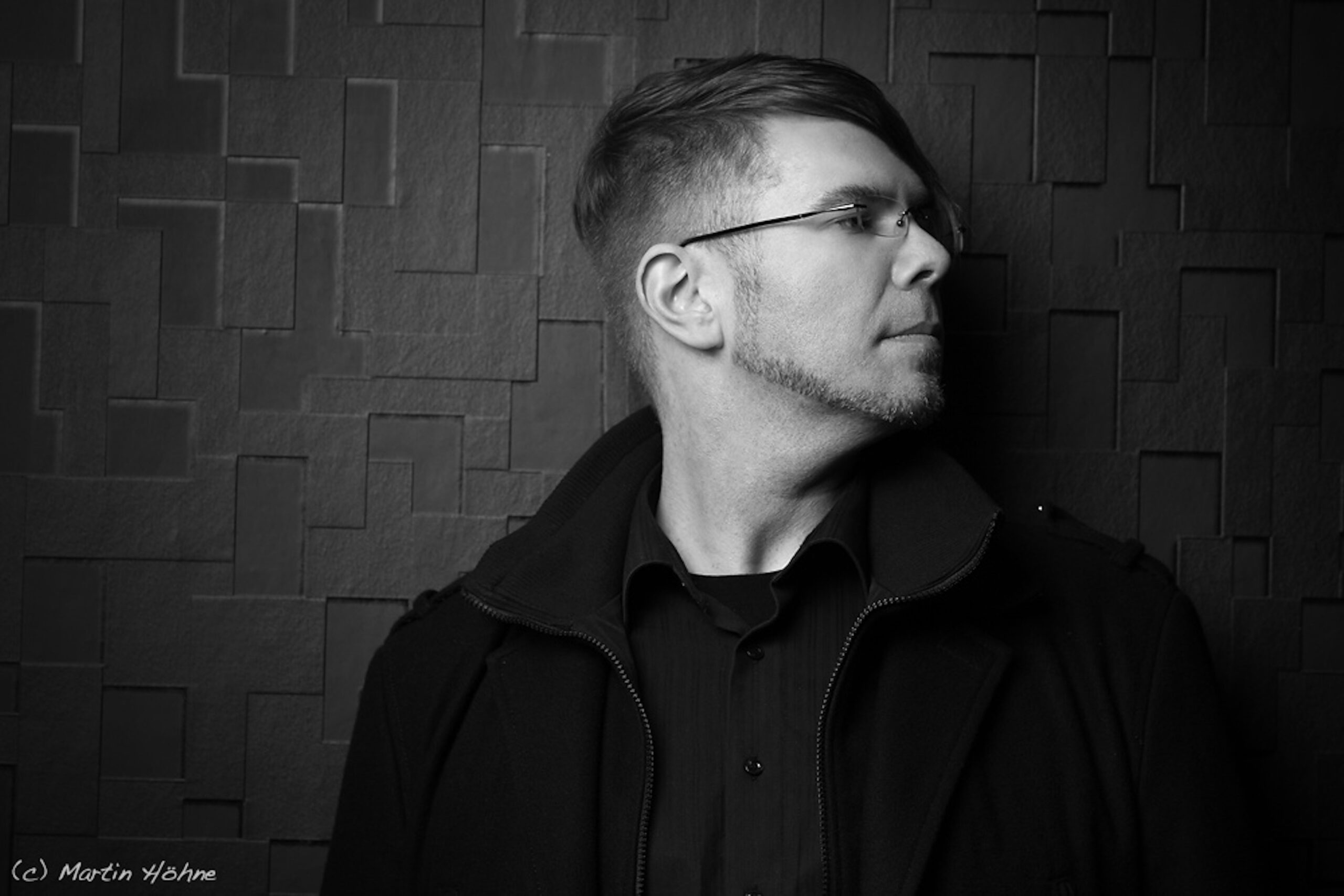 Continuiamo da qui, le novità dell'area Games di Lucca Comics and Games 2014.
Lucca Comics & Games, non è solo fumetti e giochi. Tra gli argomenti che vendono trattati nella kermesse lucchese vi è anche la narrativa fantasy. Quest'anno saranno ospiti tre due più celebri autori fantasy europei di oggi: il britannico Joe Abercrombie
, autore della trilogia The First Law, che presenterà il suo ultimo romanzo Mezzo Re (Mondadori); il tedesco Markus Heitz
, Guest of Honor di questa edizione, auore della Saga della Terra Nascosta e la Saga del mondo di Ulldart, che presenterà Il cammino oscuro – la vendetta degli Albi. A rappresentare il nostro tricolore Licia Troisi, che presenterà Le storie perdute
nel decennale della creazione del Mondo Emerso. Sempre in questo campo, arriva dal Canada Drew Karpyshyn, autore e game designer, che nel corso della sua lunga carriera è passato da Forgotten Realms a Guerre Stellari, da Mass Effect a Neverwinter Nights. Presenterà l'intera saga di Mass Effect edita da Multiplayer.it Edizioni ma potrete trovare anche The Old Republic – Revan e la triologia di Darth Bane, ispirati all'Universo di Star Wars.
ROBERTO GIACOBBO
Siete appassionati di misteri storici? Allora non potete mancare all'appuntamento con Roberto Giacobbo, celebre conduttore di Stargate – Linea di confine e Voyager. Il 30 ottobre sarà presente per presentare il suo ultimo libro La donna faraone, sulle tracce della mummia di Hatshepsut rubata dal Museo egizio del Cairo. Sempre per Mondadori, presenti anche gli autori della collana Chrysalide.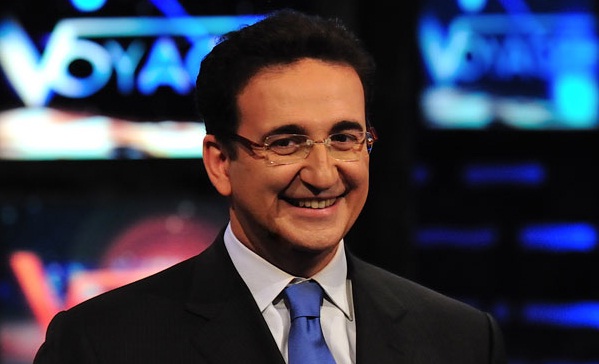 OSPTI INTERNAZIONALI
Ignacy Trzewiczek, autore polacco che spaziato dai giochi da tavolo a quelli di ruolo, alle miniature. Autore di Stronghold, Robinson Crusoe
, della serie 51st State e di Imperial Settlers. Ultima sua fatica il gioco di The Witcher.
L'italiano David Preti presenterà il suo successo Zombicide, e darà anticipazioni sui nuovi giochi di prossima uscita Bloodrage, sui vichinghi, e The Others, tra horror e fantastico.
Uno dei principali ospiti sarà Terryl Whitlatch, progettista di le creature fantastiche partendo per film come Star Wars Episode 1 – La minaccia fantasma e Ribelle – The Brave
, da anni al servizio di LucasFilm ed Industrial Light&Magic.
Per quanto riguarda Magic the Gathering, quest'anno l'ospite sarà l'illustratore Karl Kopinski, che disegnerà dal vivo e autograferà le sue carte. Non solo Magic, Kopinski è autore di illustrazioni per Games Workshop e Rackam, oltre che di concept per videogiochi di EA e THQ.
Bella l'idea del Fantasy Reading Show durante il quale i doppiatori dei personaggi fantasy di film e serie tv leggeranno brani di romanzi. Tra gli ospiti più attesi Joy Saltarelli, la voce di Katniss (Jennifer Lawrence) di Hunger Games.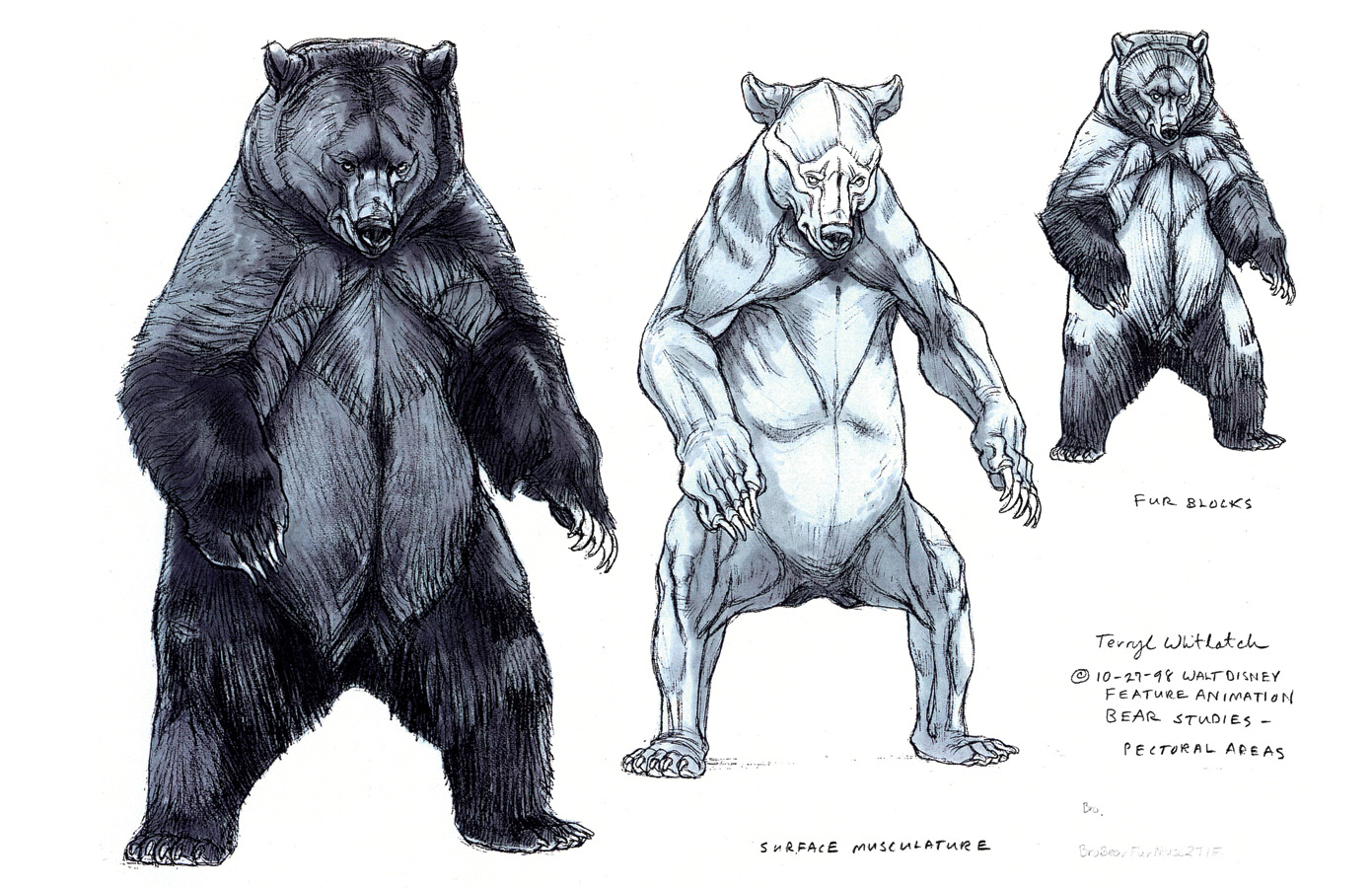 LUCCA CROWD RACE
Spazio per il crowdfunding a Lucca quest'anno: saranno quattro i progetti a caccia di fondi su Eppela presenti a Lucca. Dal 10 ottobre sarà online la raccolta per Selfy, albo a tiratura limitata con contributi di diversi autori italiani attivi coordinati da Inuq Thule. Il 30 ottobre saranno invece lanciati i due game multipiattaforma Advanced Doom&Destiny (Heartbit Interactive) e Super Cane Magic ZERO (Studio Evil). Infine sarà, in collaborazione con Svilupparty, la raccolta fondi per la prossima edizione dell'incontro, organizzata da Ivan Venturi e Studio Evil nella Cineteca di Bologna.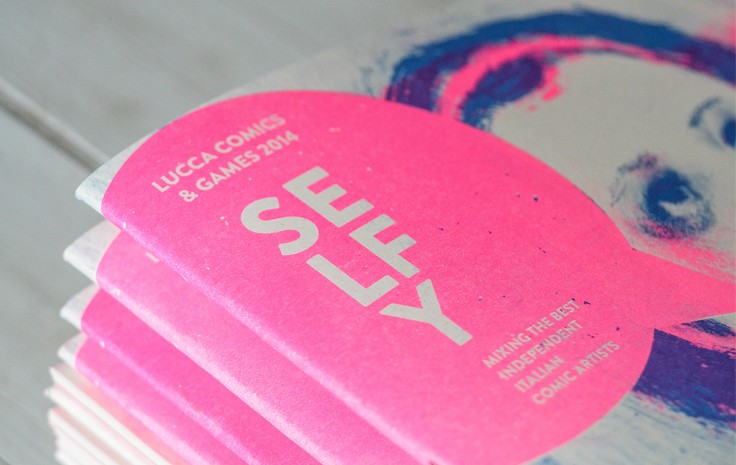 MINIATURE
Per gli appassionati di miniature l'appuntamento è a Miniature Island, spazio dedicato ai wargame e ai giochi di miniature: tavoli dimostrativi, Palestra di Colorazione, Trofeo Grog, importante torneo per pittori di miniature.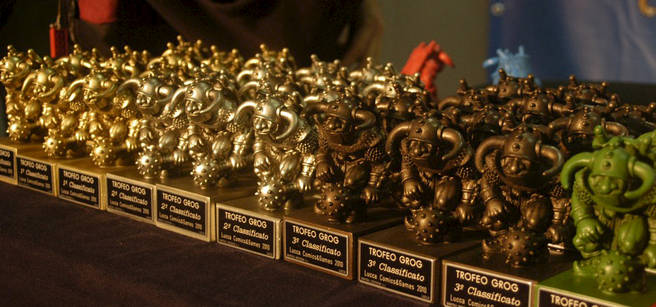 YOUTUBER
Saranno tantissimi gli YouTubers presenti a Lucca: PanPers (portato da Multiplayer), Marco"Farenz" Farina (L'Angolo di Farenz), Niccolò "Nebo" Zuliani (Bagni Proeliator), Daniele "Il Rinoceronte" Daccò (Orgoglio Nerd), Dottor Manhattan (Limited Edition). Vi sarò anche MegaTube, network ufficiale YouTube che raduna alcuni dei creatori di contenuti più importanti sul panorama nazionale. Presenti anche autori di Tua Madre è Leggenda, una delle più seguite pagine Facebook in Italia.