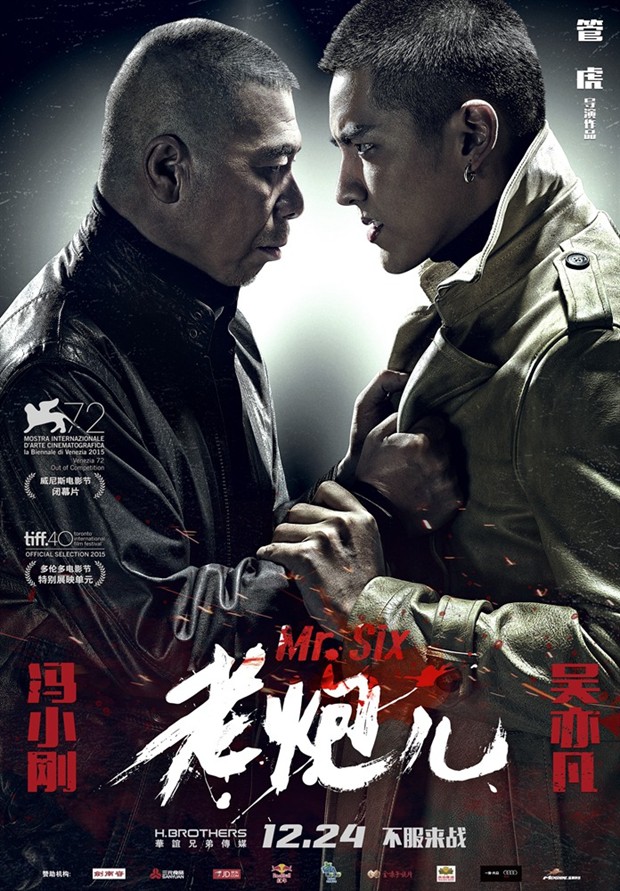 In occasione del Festival di Sitges 2016 ho avuto occasione di vedere Mr. Six, film cinese inedito in Italia.
Sinossi
Mr. Six è un signore che vive in solitudine e con problemi di cuore dopo che il figlio adolescente Bobby se ne è andato di casa. In passato Mr. Six era un pericoloso criminale, ma ora si è messo dietro le spalle la vecchia vita ed è molto rispettato nel quartiere. Un giorno, però, una banda di ragazzi ricchi rapisce Bobby: Mr. Six sarà disposto a tutto pur di liberare suo figlio.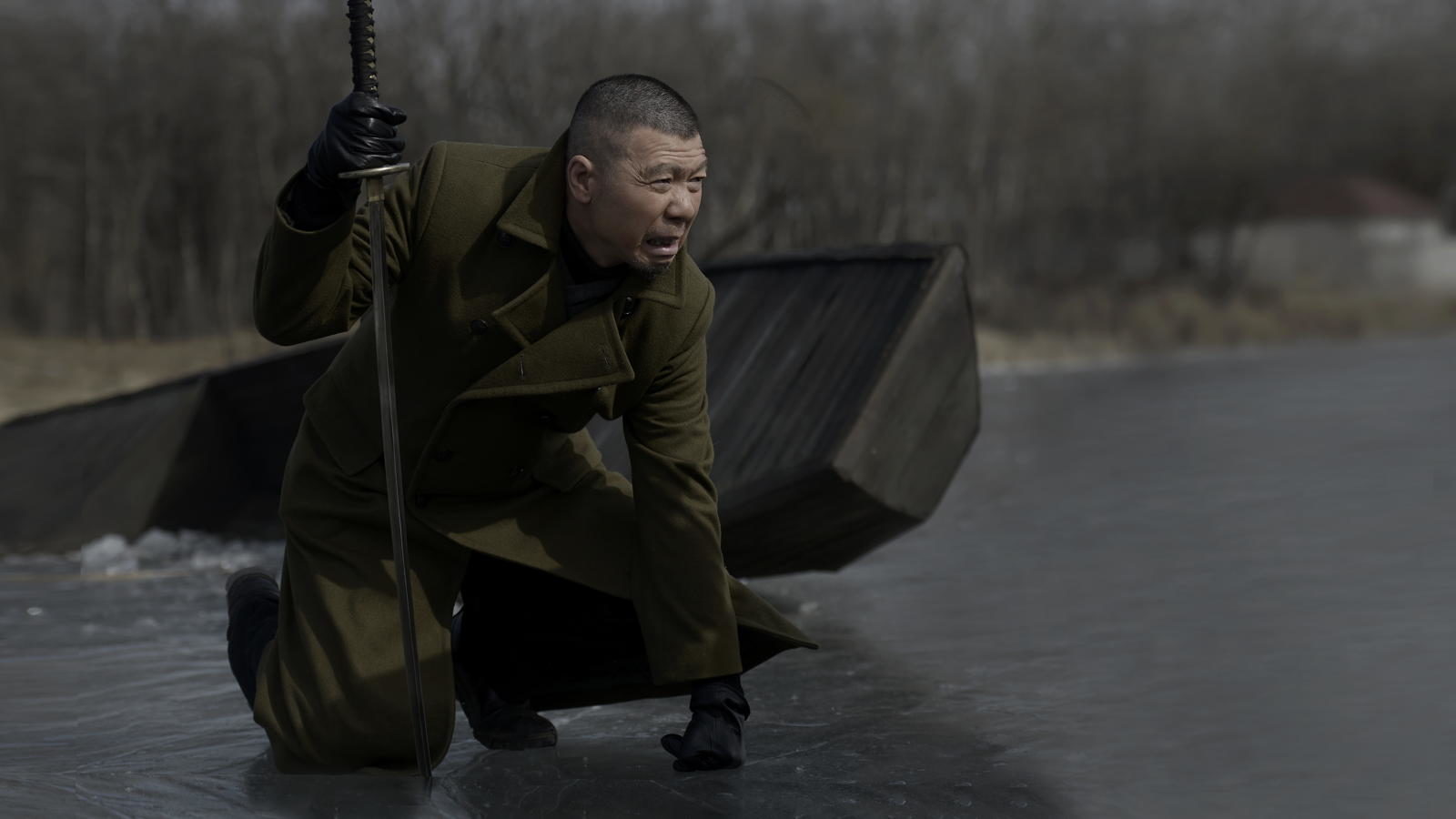 Commento
Dietro la macchina da presa di questo bel film, troviamo Hu Guan regista di Pechino noto in patria per la commedia The Chef, the Actor, the Scoundrel, vincitrice di molti premi. Hu Guan è autore, insieme a Runnian Dong, anche della sceneggiatura e l'aspetto più interessante della storia è l'analisi su come è cambiata la società cinese in questi ultimi decenni.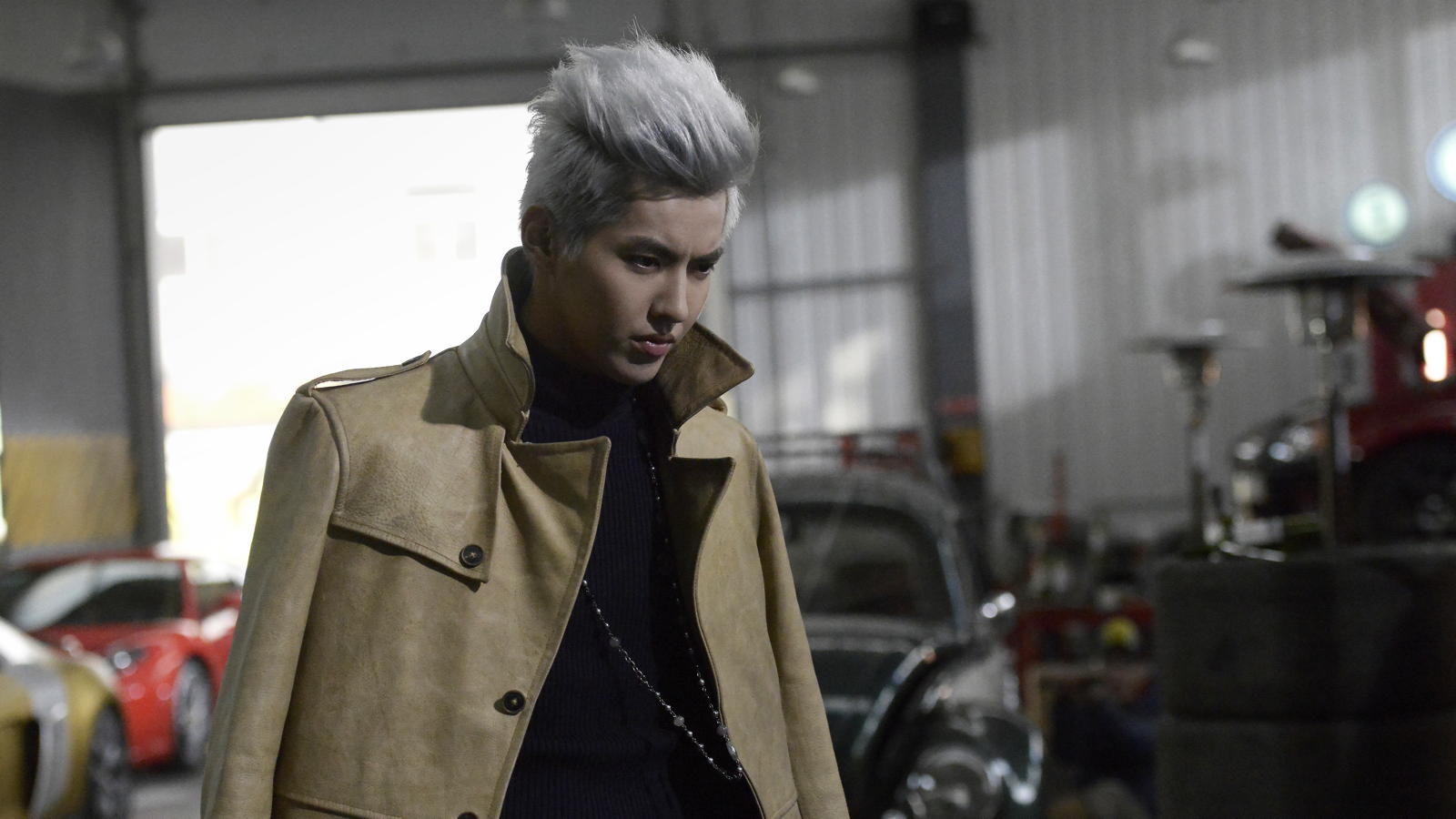 Mr. Six, infatti, non ha certo un passato immacolato, ma anche la criminalità, una volta, aveva un codice morale. Oggi invece si sono persi del tutto valori quali onore e rispetto. Un altro momento molto affascinante della pellicola è l'incontro tra Mr. Six e i suoi vecchi compagni di banda: anche loro, dopo molti anni, si sono rifatti una vita e ciascuno di loro affronterebbe il problema in un modo differente.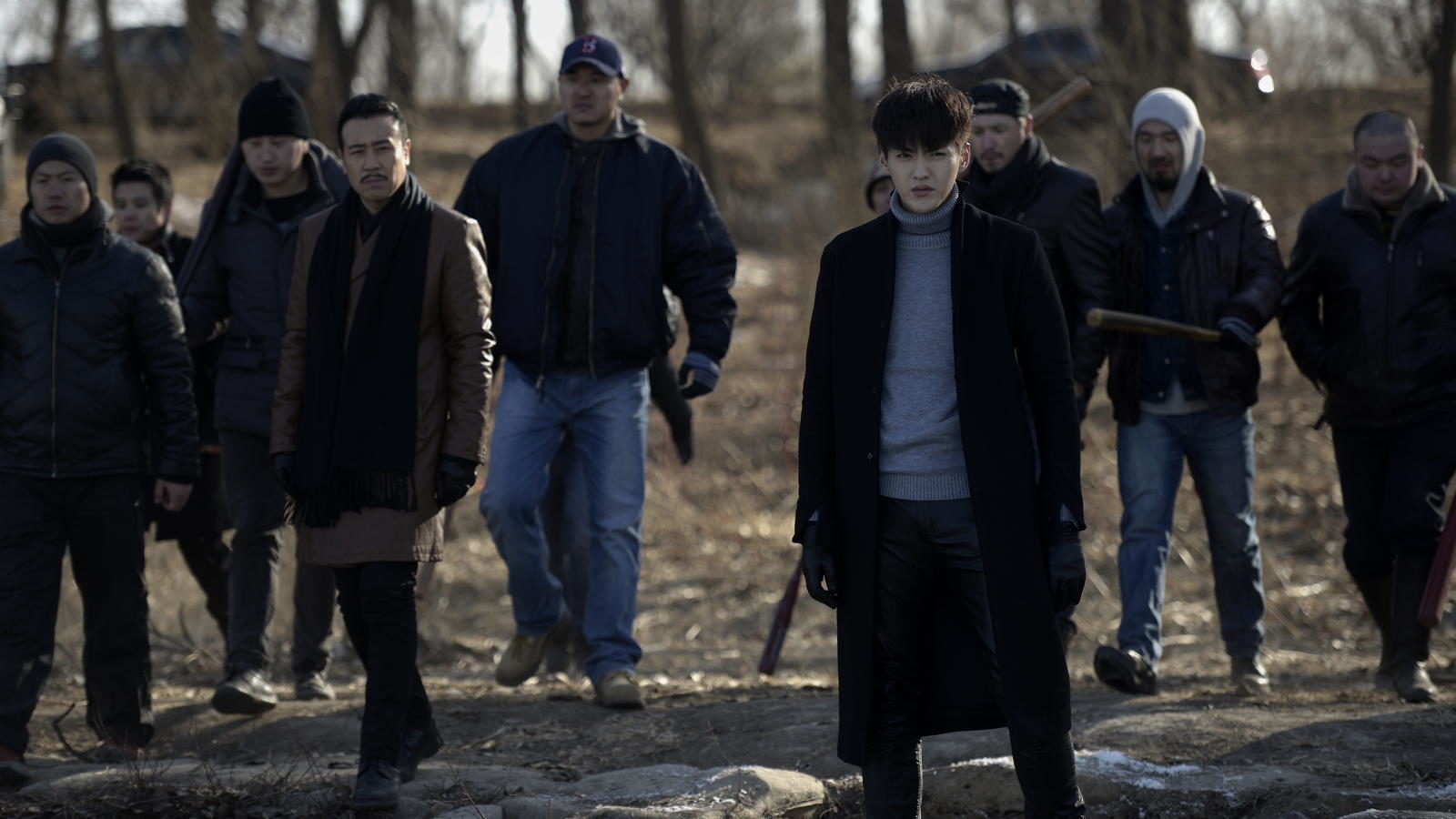 Sicuramente la buona riuscita del film è dovuta in gran parte alla ottima interpretazione di Feng Xiaogang. Regista e sceneggiatore di film quali If You Are the One, If You Are the One 2, The Dream Factory e A World Without Thieves, Feng Xiaogang è anche un ottimo attore, spesso inteprete di villain come in Kung Fu Hustle di Stephen Chow e The Founding of a Republic di Huang Jianxin e Han Sanping. Grazia alla sua ottima interpretazione di Mr. Six è stato premiato come miglior attore al Beijing Student Film Festival, ai China Film Director's Guild Awards e al Golden Horse Film Festival, tra i più importanti riconoscimenti cinematografici in Cina.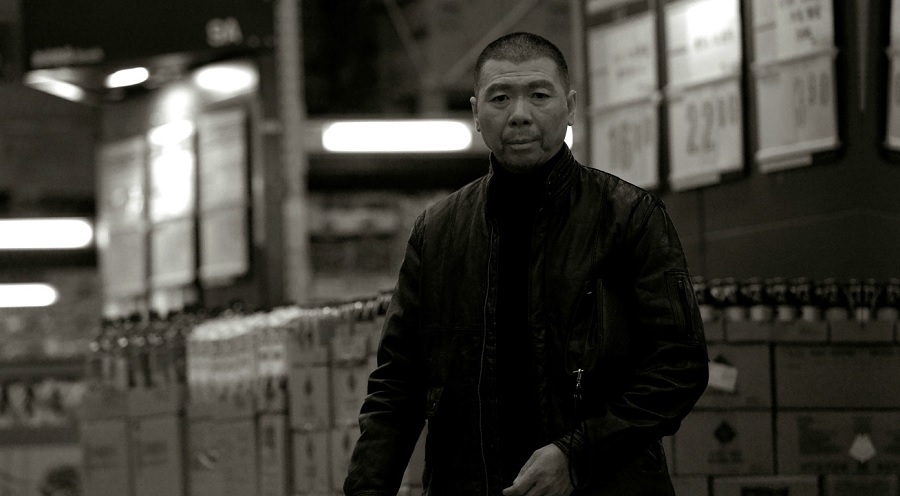 Molto buono anche il resto del cast e in particolare Hanyu Zhang (visto recentemente in The Great Wall), Qing Xu (Looper) e Kris Wu (xXx – Il ritorno di Xander Cage).
Qui sono vi copio il trailer ma vi do un avvertimento: non fidatevi. Dalle immagini promozionali Mr. Six potrebbe sembrare il solito film d'azione con scontri tra bande e tante arti marziali. Non è così. Sì, ci sono alcune scene d'azione, pestaggi, bande, inseguimenti d'auto… ma Mr. Six è un pellicola autoriale e introspettiva.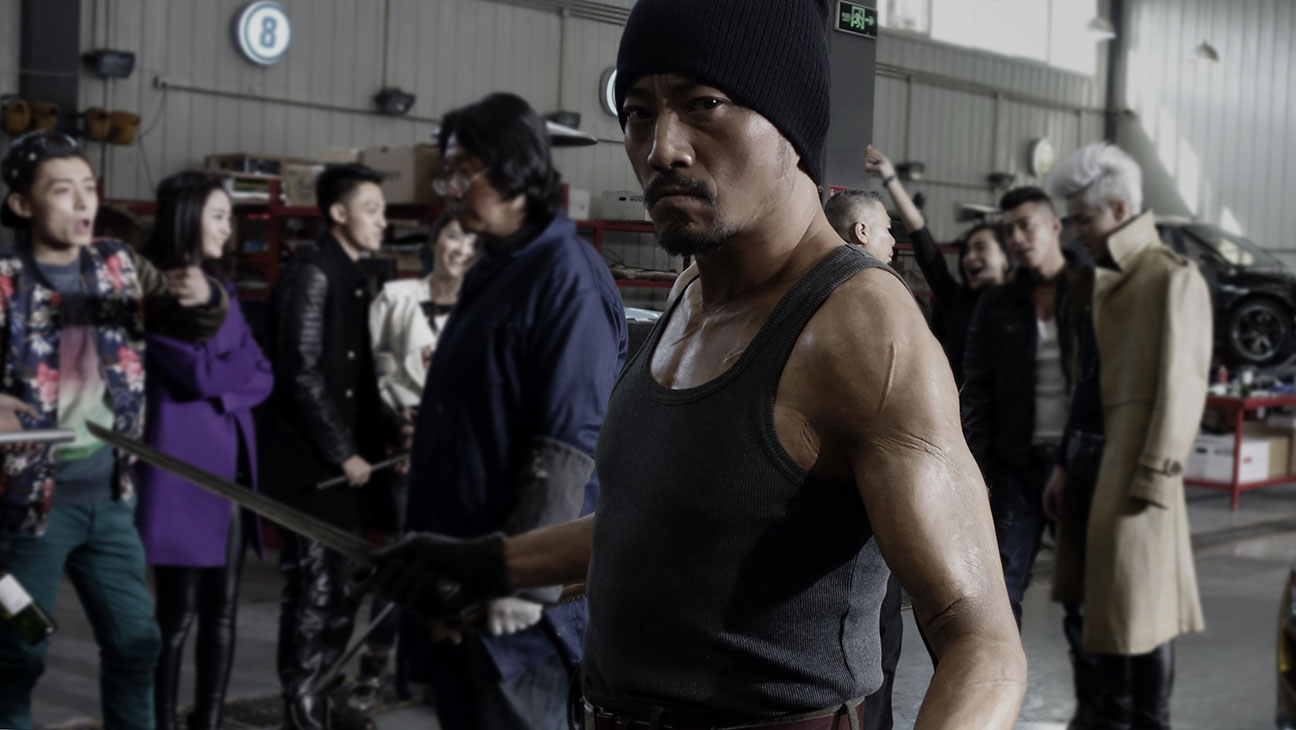 Trailer
https://youtu.be/wDZaa9SBP-8